When you buy a glass balustrade kit from us, you can buy it 'supply only', which means you or your contractor will install it, or you can choose StairFurb approved installers to do the job for you. In some areas, we also have our in-house StairFurb fitting team available.
StairFurb kits are specifically manufactured to be DIY installed. All our balustrades are bespoke made to the exact measurements of your staircase, with all the holes pre-drilled and everything is pre-cut to the correct and and length, leaving you to just assemble the kit to your existing staircase.
Simple animated videos provide step-by-step instructions, showing you exactly how to install your new StairFurb kit.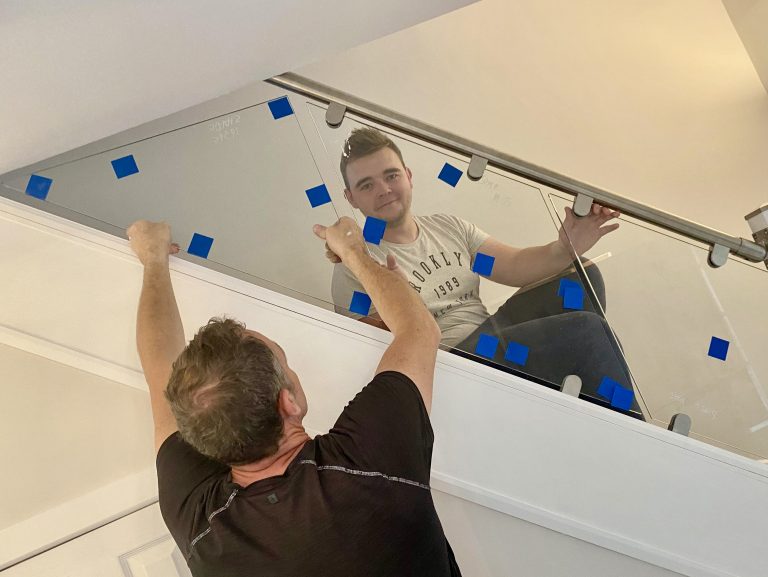 When it comes to installing your new balustrade, StairFurb's installation team is the perfect fit, because no-one knows a StairFurb balustrade kit quite like us. Our professional in-house installation team is only available in certain regions currently and you can use the postcode search on the map at the bottom of the page to check if StairFurb installation is available in your region. Our installation team can also come out and do a home visit survey, if you want them to double check your measurements. If you want to get a quote with installation, you should book an online consultation.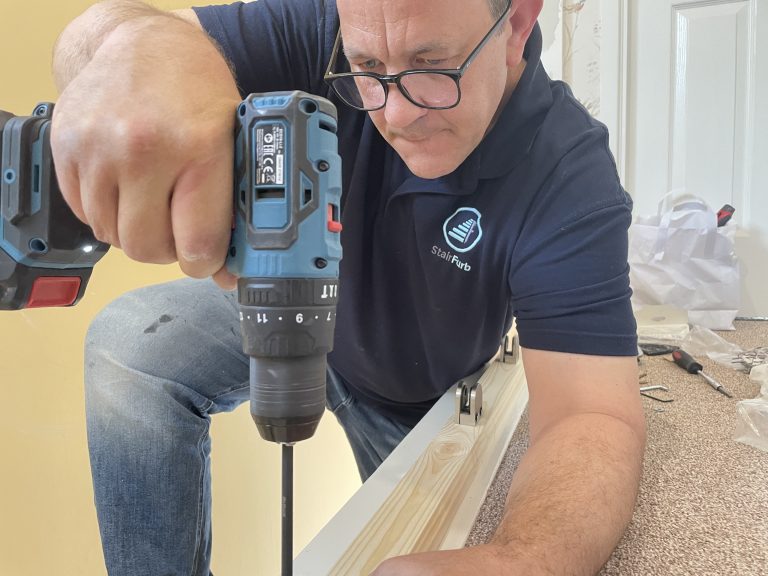 recommended local fitters
If you don't have the time or inclination to DIY install your StairFurb glass balustrade, and you don't live in a region that has our StairFurb installation service available, don't despair as we still have options available. Using the postcode search on the map at the bottom of the page, you can see who your local StairFurb recommended fitter is and also your local Customer recommended fitter. These are independent contractors that have been recommended by StairFurb customers. Some of these fitters have installed plenty of our kits in the past and/or have had some training with our team, and are then recommended by us too.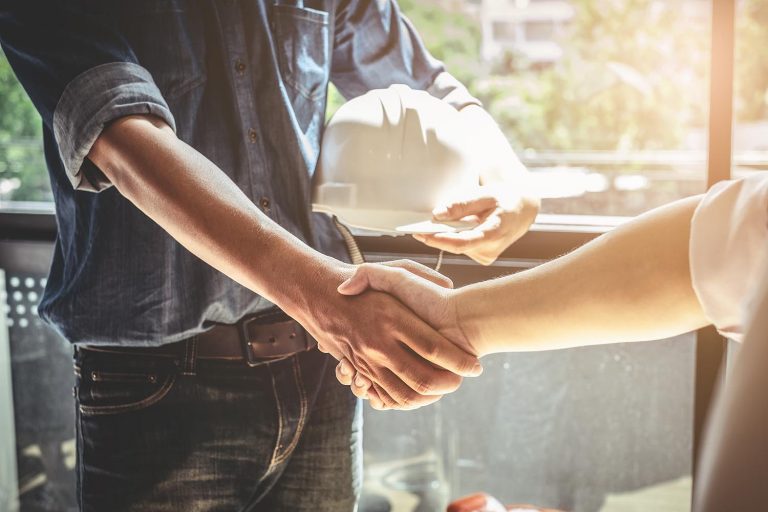 Fitters
Find a fitter near you
If you have had a StairFurb kit installed by a tradesman and think they did a wonderful job, please do let us know their details and we will add them to our list in order to help customers that are looking for a fitter to help with fitting their StairFurb kit.